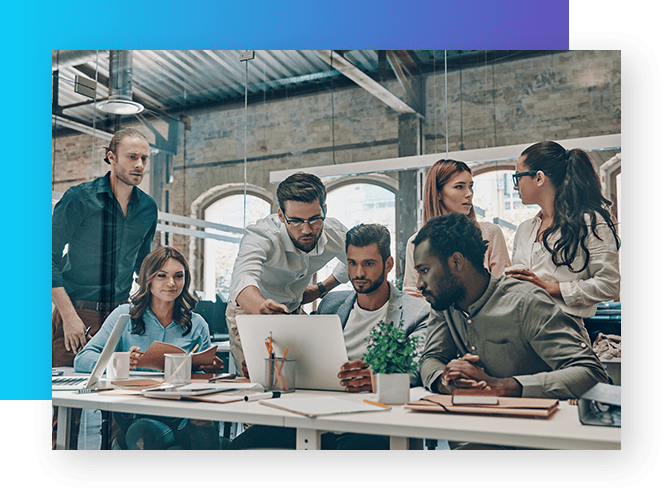 // Experience. Execution. Excellence.
What We Bring to Business
Enterprise application development
Since 1988, J.A. Korsmeyer has been the partner of choice for many of  America's leading enterprises. Now entering our 33rd year in business, we help businesses elevate their value through custom software development, and consulting services.
Email Security in the Cloud
Our email security server EMP has been protecting the email of businesses throughout the world from spam and malicious content over the last two decades. Today EMP lives exclusively in the cloud and continues its legacy with a substantially enhanced feature set and ease of use.